Secrets to Choosing The Right AIaaS Company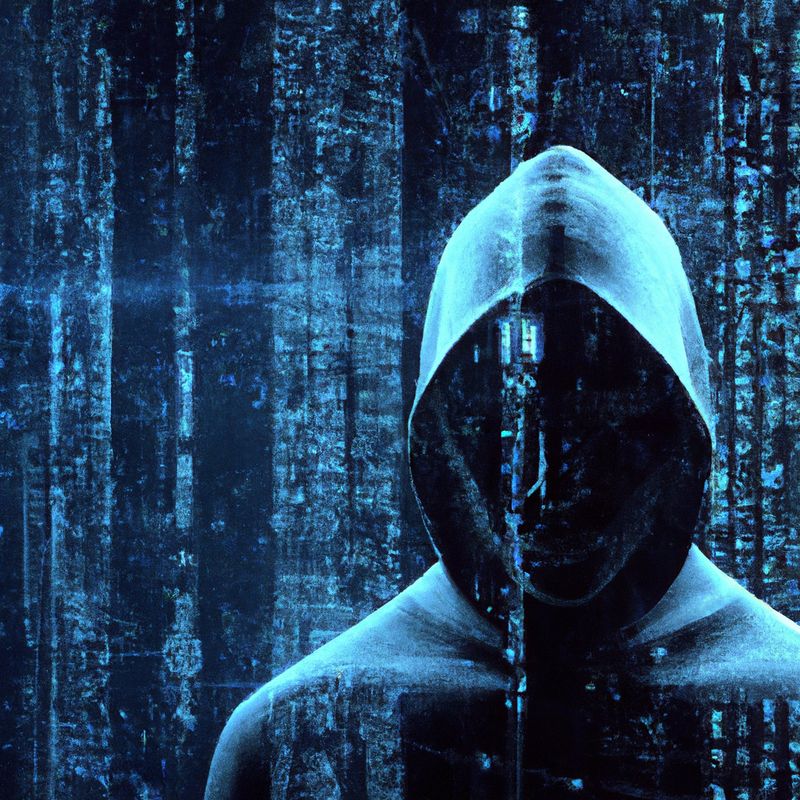 In today's tech-driven world, Artificial Intelligence as a Service (AIaaS) companies are becoming increasingly popular. AIaaS companies offer a range of services, from data analysis and machine learning to natural language processing and facial recognition. With so many AIaaS companies out there, how do you choose the right one for your business? Read on to discover the secrets to choosing the right AIaaS company.
Understand Your Business Needs
Before you begin your search for an AIaaS company, it's important to understand your business needs. Ask yourself what you need from an AIaaS company. Do you need AI-powered solutions for customer service? Do you need an AI-powered chatbot? Or do you need facial recognition software? Knowing your business needs will help you narrow down your search and find the right AIaaS company for your needs.
Evaluate Their Services
Once you've identified your business needs, it's time to evaluate the services of different AIaaS companies. Different AIaaS companies offer different services, so it's important to make sure the company you choose can meet your needs. Check out their website and read through their services to get a better understanding of what they offer. Also, make sure to ask questions and get clarification on any services that are unclear.
Check Their Reputation
Before you make a decision, it's important to check the reputation of the AIaaS company you're considering. Read reviews and testimonials from their past and current customers to get an understanding of their customer service and the quality of their services. Also, check out their social media accounts to see how they interact with their customers and the public. This will give you an idea of how reliable the company is and whether they are the right fit for your business.
Analyze Their Pricing
When choosing an AIaaS company, it's important to analyze their pricing. Different companies offer different pricing models, so it's important to compare prices and find the best deal for your business. Don't be afraid to negotiate and ask for discounts or special offers. Also, make sure to read the fine print and understand the terms and conditions of the contract before signing anything.
Look for Flexibility
When choosing an AIaaS company, it's important to look for flexibility. Look for a company that is willing to work with you and customize their services to meet your unique needs. Make sure they are willing to adjust their services to accommodate changes in your business. This will help ensure that you get the best possible service from the company.
Consider Their Support
Finally, it's important to consider the support offered by the AIaaS company. Make sure they offer 24/7 customer service and technical support. This will ensure that you can get help quickly if you ever have any issues with their services. Also, make sure the company has a good track record of responding to customer inquiries in a timely manner.

Choosing the right AIaaS company can be a daunting task. But by following these secrets, you can make sure you choose the right company for your business. Make sure to understand your business needs, evaluate their services, check their reputation, analyze their pricing, look for flexibility, and consider their support. Doing these things will help you find the right AIaaS company for your business.