AI Job Search: Strategies for Finding the Perfect Job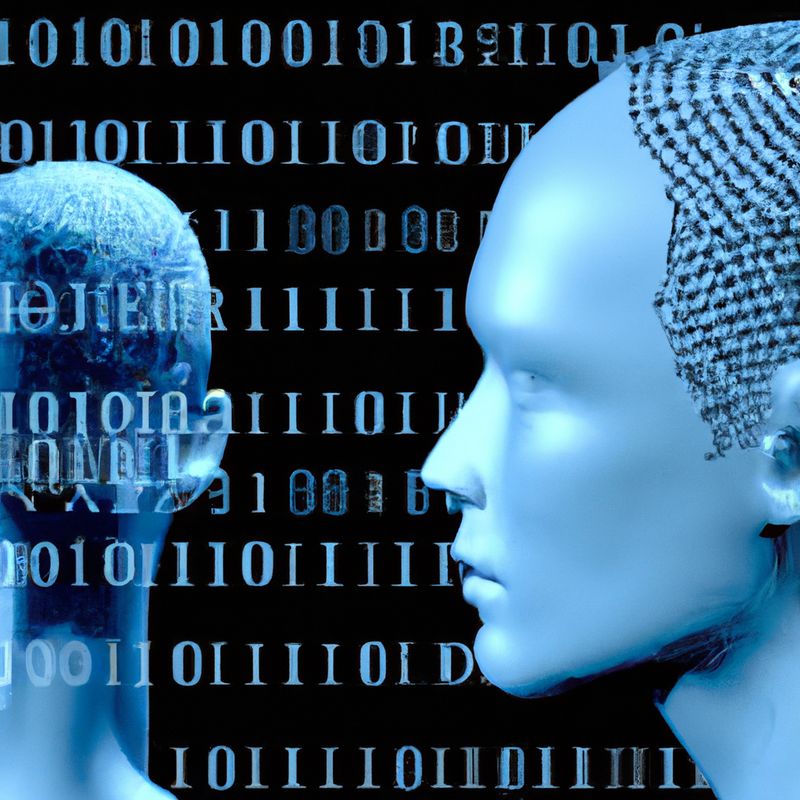 Artificial intelligence (AI) is one of the most in-demand skills in the job market today. With the increasing use of AI to automate processes, develop products, and solve complex problems, organizations are looking for professionals with the right skills and experience to fill these roles. However, finding the perfect AI job can be a daunting task. To help you find the perfect job, here are some strategies to consider when searching for an AI job.
Research the Industry
Before you start your job search, it's important to do some research on the industry. Learn about the different types of AI roles, the skills and experience needed to land them, and the companies that are hiring. This will help you narrow down your search and focus on the roles that are best suited for your skills and experience. Additionally, researching the industry will give you a better understanding of the types of questions you may be asked in interviews.
Network with Professionals in the Field
Networking is one of the best ways to find an AI job. Reach out to professionals in the field and ask them for advice or to introduce you to potential employers. Connecting with professionals in the industry can also help you learn more about the job market and the types of roles available. Additionally, you may even be able to get a referral to a potential employer.
Create a Compelling Resume and Cover Letter
Your resume and cover letter are the first impressions you make to potential employers. Make sure your resume and cover letter stand out by highlighting your relevant skills and experience. Additionally, be sure to include any certifications, awards, and publications that you have. This will help you demonstrate your knowledge and experience in the field.
Create a Portfolio
Creating a portfolio of your work is another great way to demonstrate your skills and experience. Include any projects you've worked on, papers you've written, and presentations you've given. This will help employers see what you're capable of and give them a better understanding of your skills and experience.
Utilize Job Boards and Professional Networks
Job boards and professional networks are great resources for finding AI jobs. Sites like LinkedIn, Indeed, and Glassdoor have a wide variety of AI jobs listed. Additionally, there are AI-specific job boards such as AI Jobs Board and AI Jobs Hub. Utilizing these sites will help you find the perfect job for you.
Attend Conferences and Events
Attending conferences and events related to AI is a great way to network and meet potential employers. Additionally, these events are a great way to stay up to date on the latest developments in the field. Many of these events also have job fairs where you can meet potential employers and learn more about the job market.
Stay Up to Date on the Latest Trends
Staying up to date on the latest trends in AI is essential for finding the perfect job. Read industry publications, follow industry leaders on social media, and attend webinars and online courses to stay up to date. This will help you stay ahead of the curve and put you in a better position to land the job you want.
Be Patient
Finding the perfect job can take time. Don't get discouraged if you don't find the perfect job right away. Keep applying, networking, and learning and eventually you'll find the perfect job. Additionally, don't be afraid to take risks and apply for roles that may be outside your comfort zone. You never know what opportunities may arise.

Finding the perfect AI job can be a challenging task, but with the right strategies and a bit of patience, you will eventually find the job you've been looking for. Research the industry, network with professionals, create a compelling resume and cover letter, create a portfolio, utilize job boards and professional networks, attend conferences and events, stay up to date on the latest trends, and be patient. Utilizing these strategies will help you find the perfect job for you.